Unique clasps made of durable material are our trademark. Designed by a specialist, they combine unprecedented design and practical functionality.
BESAF !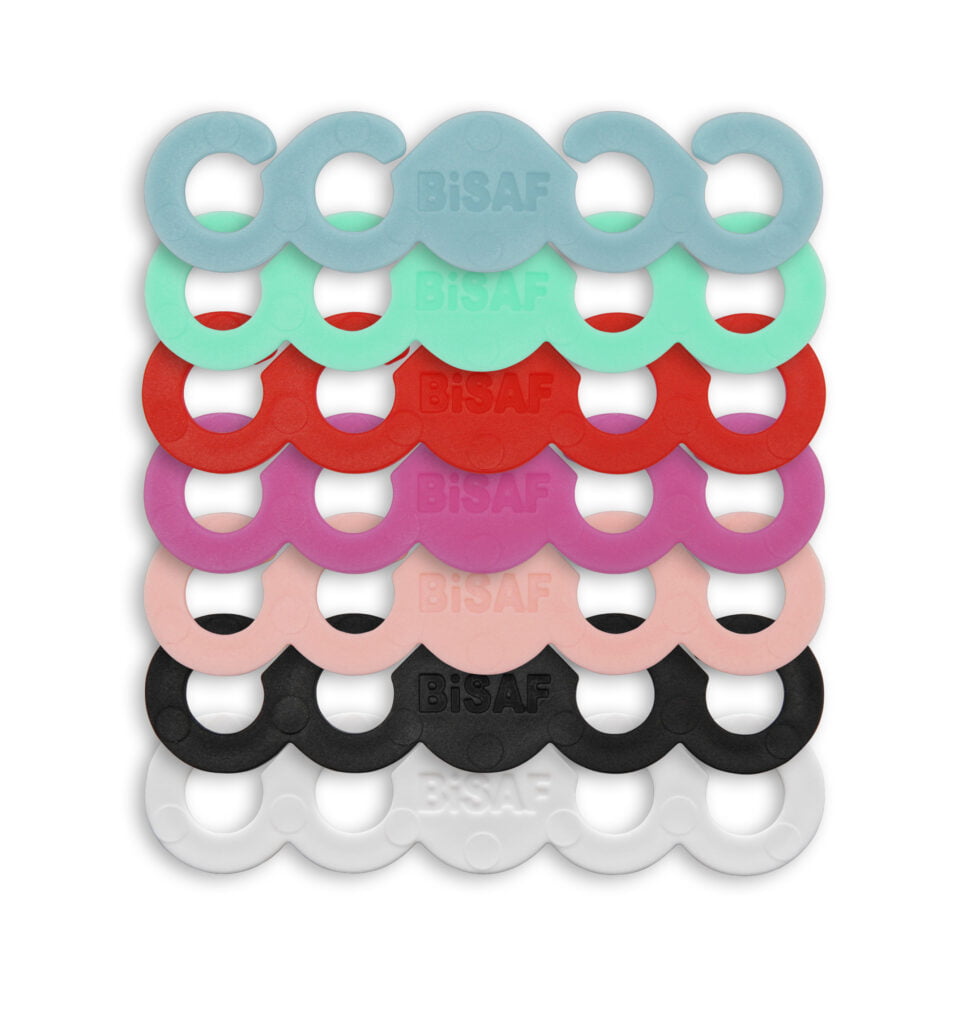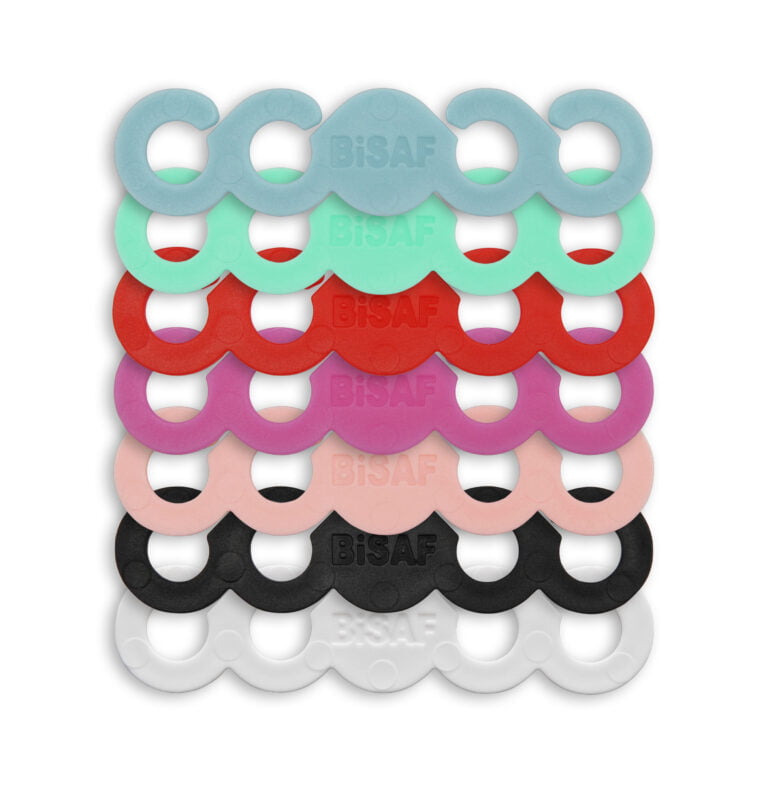 Produced in our production hall, they are of the highest quality and their condition is under constant supervision.
Their use ensures that all parameters of the filtering half-masks are at the best level. In addition to the advantages associated with production and properties, one cannot forget about the comfort they provide the user.
We have, as many as 7 color variants, such variety allows you to uniquely match the clasp to our products.
Maintaining all filtration, protective and respiratory parameters.
Capable of adapting the mask to the shape of the head.
Size adjustment.
Prevents ear fatigue, especially during long hours of use of the half-mask.
Hassle-free neck suspension when not wearing a mask.
High aesthetic qualities.