You will find a rich offer of personal protection products targeted at ensuring safety in our store. Apart from this, our offer contains services we realize thanks to our unique machines.
We are a Polish manufacturer and distributor of personal protection equipment, such as filtering half-masks and diagnostic tests.
We have operated on the Polish market since 2020 and we are currently expanding our activities globally. Our distinguishing feature is innovative approach to both medical world and business world, thinking "out of the box" and maintaining high quality in every single area of operations.
We are a developing team with great age diversity and non-standard workplaces. We believe that it is through intergenerational communication and connecting minds of all ages we are able to do wonders.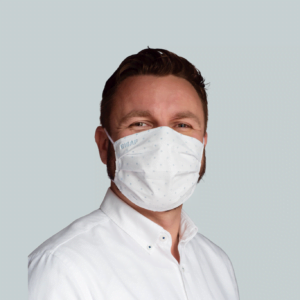 Business Development Manager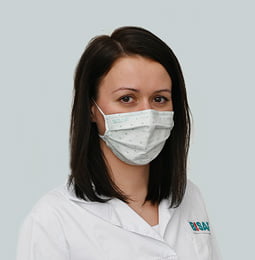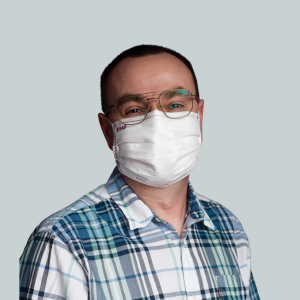 Our professionalism and trust we have earned in the world of medicine are rooted in our broad knowledge and competencies of extraordinary experts in medicine and psychology.
It is them who we consult our ideas with.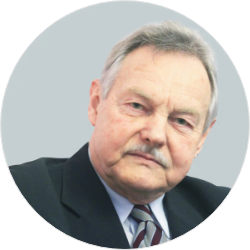 Professor, MD, Ph.D. Specialist in the domain of internal diseases and infectious diseases.​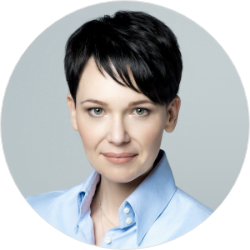 Health and business psychologist​.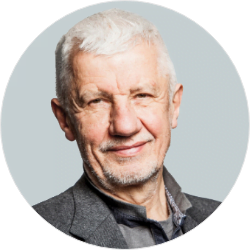 Psychotherapist, trainer and business consultant.​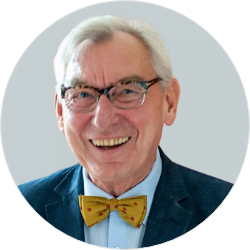 Professor, MD, Ph.D. Specialist in Internal Diseases and Endocrinologist.​