Filtering half-mask
BISAF BS2 AIR FFP2
Medical Device 1 class
EN 149:2001+A1:2009
Directive 93/42/EEC
The product is entered in the register of the Office for Registration of Medicinal Products, Medical Devices and Biocidal Products. 
AIR half-mask provides high breathing comfort, not present in any other product of this class. Very low parameters of respiratory resistance will make this product ideal for various sports or all-day work, and for people with breathing problems.
It is a novelty and a unique product on the market with a comfortable shape of a medical mask, which at the same time ensures high level of filtration previously attainable only in filtering half-masks!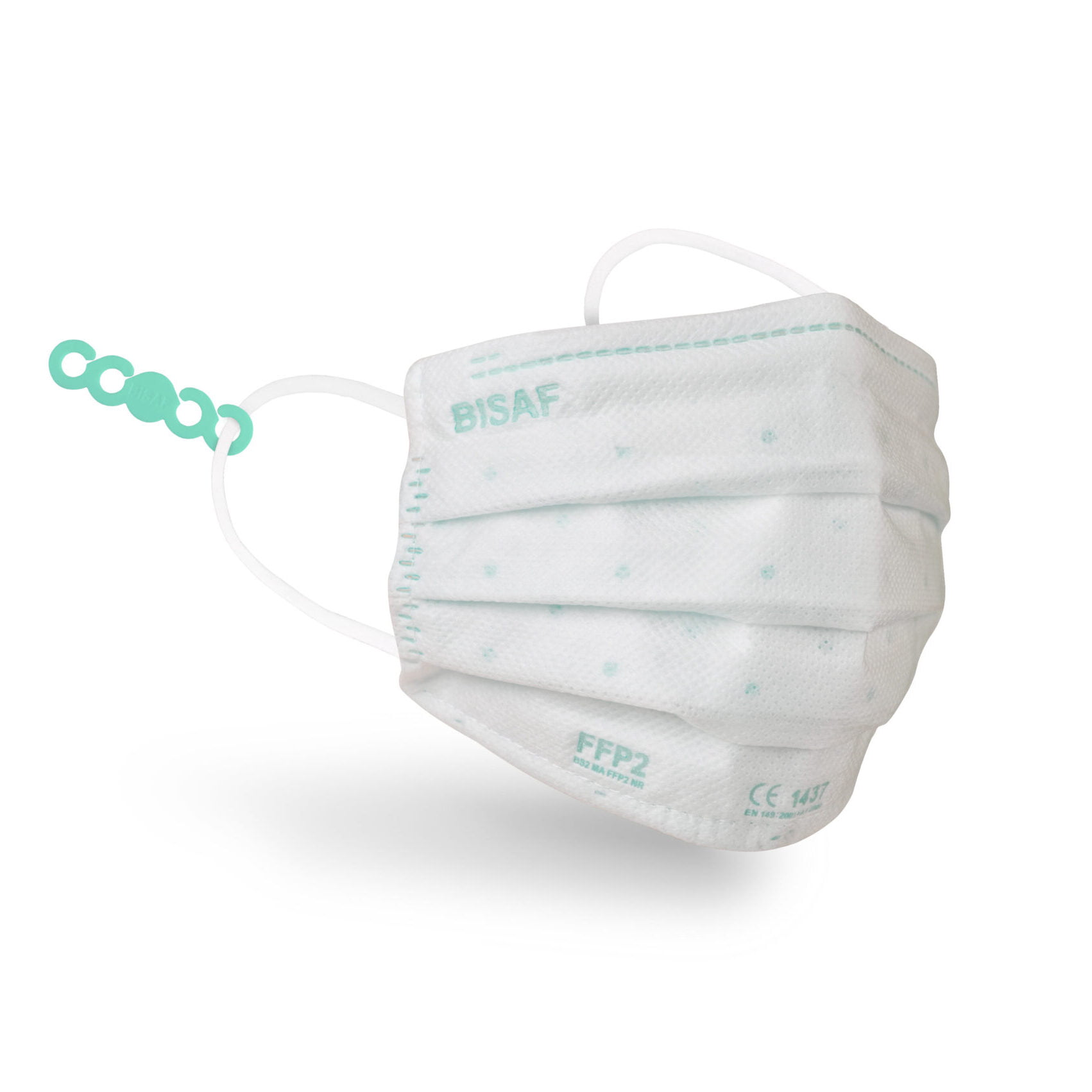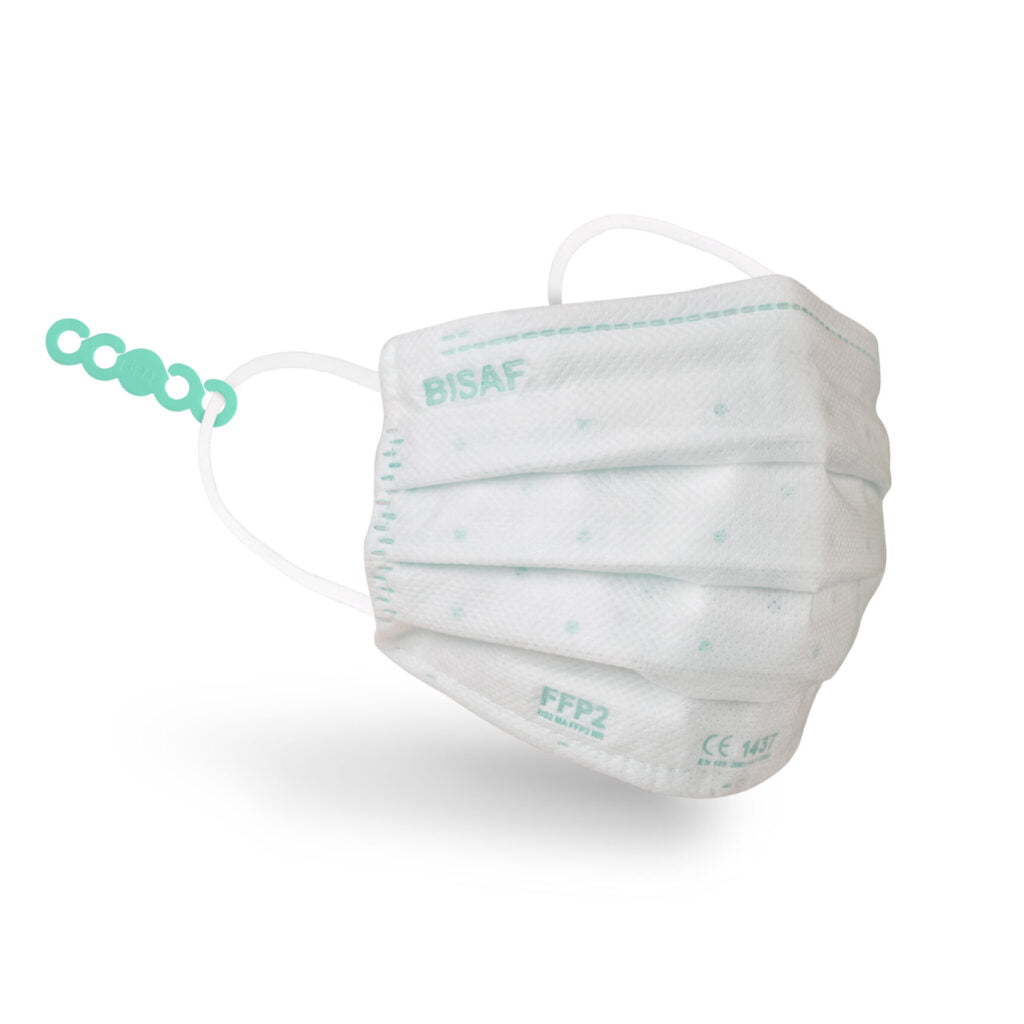 Very low breathing resistance parameters

High breathing comfort

Filtration ≥ 94% confirmed by tests with particles of 60-160 nanometres corresponding to the size of the coronavirus

Half-mask with active and passive protection

Microbiologically pure

Bendable and flexible

Unlike traditional FFP2 half-masks, this one is comfortable and does not obstruct breathing

Perfect facial fit possible due to unique clasp at the back of the head, soft foam sponge for the nose and a wire inserted in the lower part of the mask

Prevents glasses from fogging

Possibility of personalization in terms of colour as well as printings in case of large orders

Individually packaged product
It has an EU type examination certificate for compliance with EN 149:2001+A1:2009 Personal Protective Equipment and is a Class I medical device in accordance with Directive 93/42/EEC on medical devices, which allows it to be used both in industry and in health care – including hospitals and Health Care Centers! 

The device is subject to the conformity assessment procedure under the Act of 20 May 2010 "On Medical Devices" Journal of Laws of 2010. No. 107, item 679, as amended. and the Regulation of the Minister of Health of 17 February 2016 on essential requirements and conformity assessment procedures for medical devices Journal of Laws of 2016, item 211″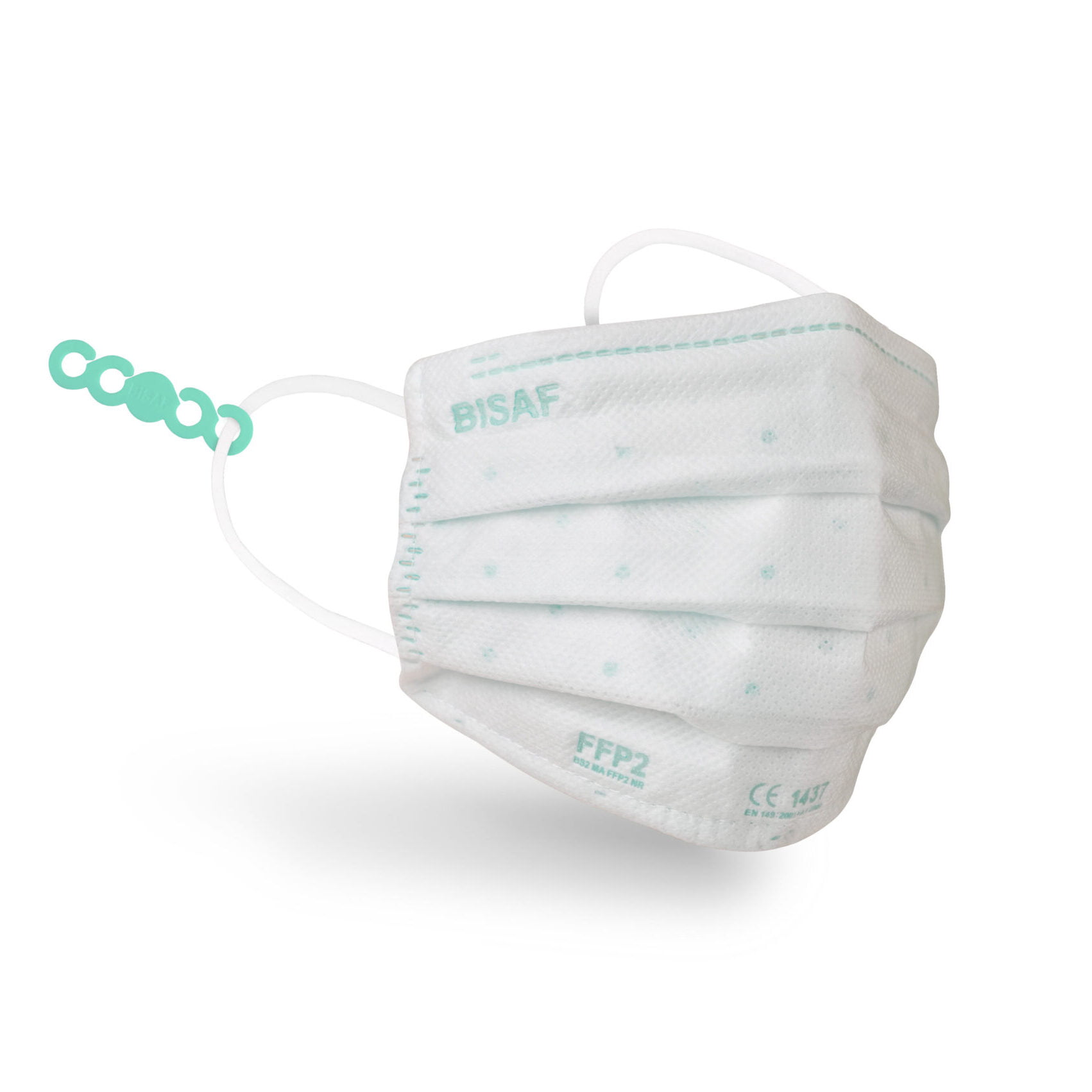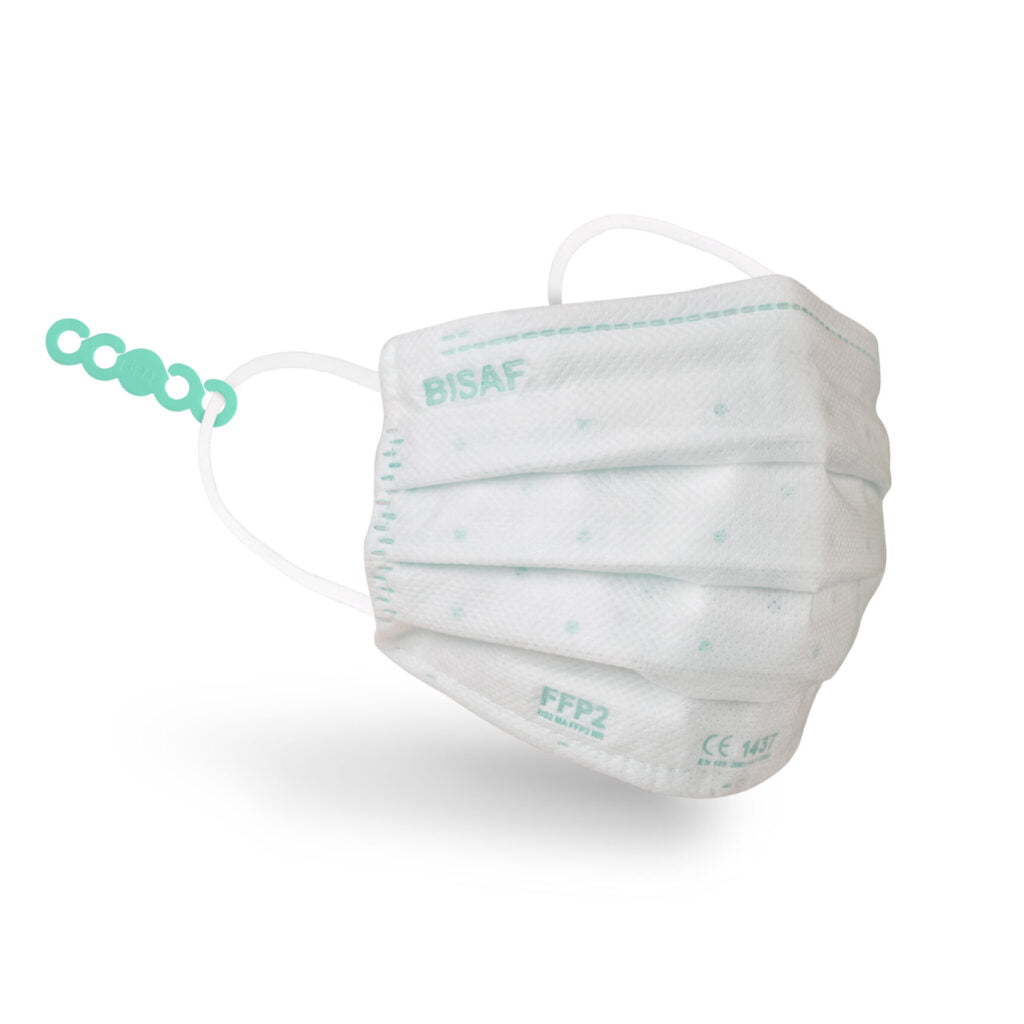 Use as an individual protection measure in workplaces and by health professionals, operating rooms, or other establishments of a similar nature

Use by patients to reduce the risk of spreading infection, especially in epidemic or pandemic situations

Use as a Personal Protective Equipment to protect the user and their environment from infectious agents in the fight against the pandemic

Respiratory protection against particulate or water-based aerosols (dust, smoke), liquid aerosols (mists) and bioaerosols (micro-organisms, fungi, viruses), provided that the concentration of the dispersed phase of these aerosols in the air does not exceed 10 x NDS

Protection of the respiratory system against harmful particles in the air, e.g.: PM10 and PM 2.5 smog particles
Instruction for proper application of the mask